The Organising committee gratefully acknowledge financial support from the meeting sponsors:
Palaeontographical Society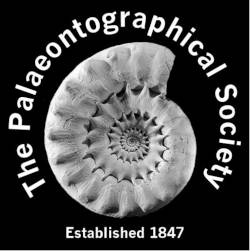 The Palaeontographical society was established in 1847 and is devoted to figuring and describing British fossils and will be directly supporting Progressive Palaeontology 2022, more information can be found on The Palaeontographical Society website or on The Palaeontographical Society social media channels.
Auction Contributors
The organising committee also gratefully acknowledge the donation of auction items from these organisations/people:
Sedgwick Museum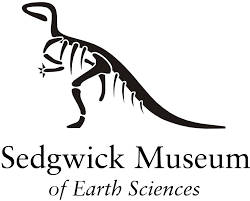 The Sedgwick Museum was established in 1728 and is the oldest of the University of Cambridge museums and houses over 2 million specimens. It will be supporting Progressive Palaeontology 2022 through the donation of auction items. Further information can be found on the Sedwick Museum website or on the Sedwick Museum social media channels.